Dr. RAMA REDDY KARRI MBBS, MD (Psychiatry), MBA, MCA, MTech (CSE), LLM (Torts & Crimes), LLM (Cyber & Int Prop), LLM (Const & Admin), LLM (Labour Laws), LLM (Corporate & securities), MEd, MJ, MA (Pol Sci), MA (Litt), MS (Psychotherapy), MLISc, MSW, DFE, DCE, DFM, CCY, FIPS, FIASP, MAPA
Director & Consultant Psychiatrist
Manasa Hospital
RAJAMAHENDRAVARAM - 533 103
Andhra Pradesh (India)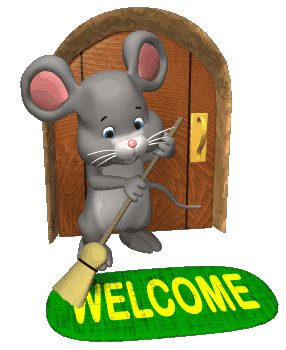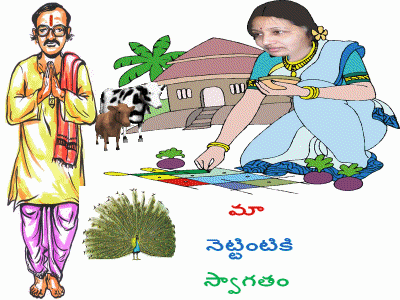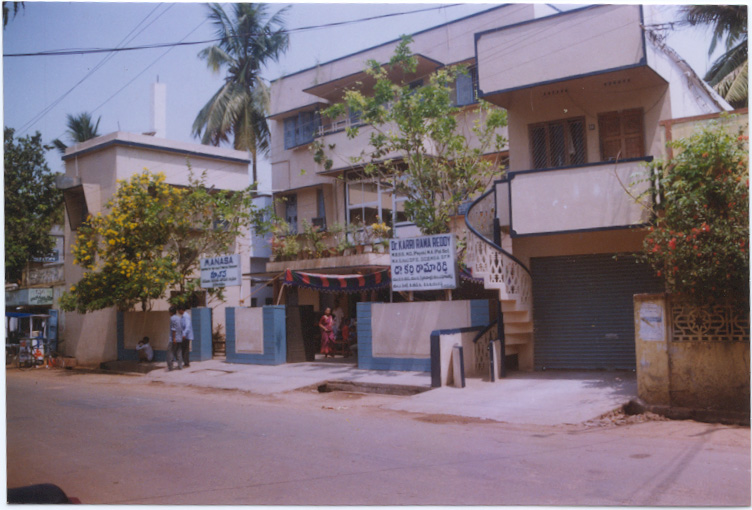 I am a psychiatrist in private practice in India. I have my own hospital called Manasa at Rajahmundry, This is the first private psychiatric hospital for the neighboring four districts, established in 1980. I have treated more than 1,32,000 new psychiatric cases and 10 times that number old or follow-up cases during these 38 years. My hospital is a Janatha hospital meant for treating middle class people. On an average, I see 10 new cases and 90 old cases per day as out patients, in addition to the in-patients of my hospital licensed for 50 beds. I have been honoured with Dr. DLN Murthy Oration Award, the highest and the most prestigious Award given by Indian Psychiatric Society (2017) and also selected for Dr. J.K. Trivedi Life Time Achievement Award given by Indian Psychiatric Society (2018). I am the first psychiatrist from Telugu speaking States to receive these awards in the 70 years history of Indian Psychiatric Society.

Hospital working hours: 8AM to 6PM
Sunday is a holiday.
Phones: (91) (883) 2467286, 2469386, 2469959.