Dr. RAMA REDDY KARRI MBBS, MD (Psychiatry), PhD (Education), PhD (Law), MBA, MCA, MTech (CSE), LLM (Torts & Crimes), LLM (Cyber & Int Prop), LLM (Const & Admin), LLM (Labour Laws), LLM (Corporate & securities), MEd, MJ, M.Com, MA (Pol Sci), MA (Litt), MS (Psychotherapy), MLISc, MSW, PGDFE, DCE, PGDFM, PGDY, CCY, FIPS, FIASP, MAPA
Director & Consultant Psychiatrist
Manasa Hospital
RAJAMAHENDRAVARAM - 533 103
Andhra Pradesh (India)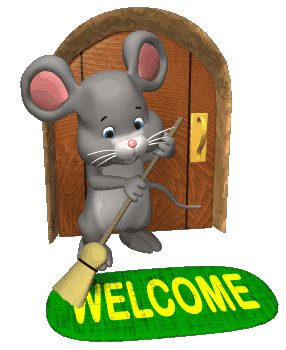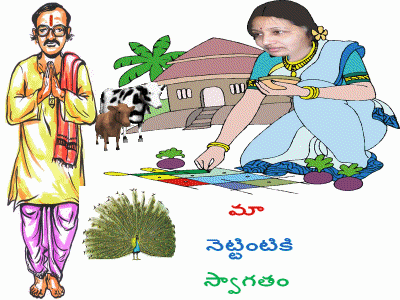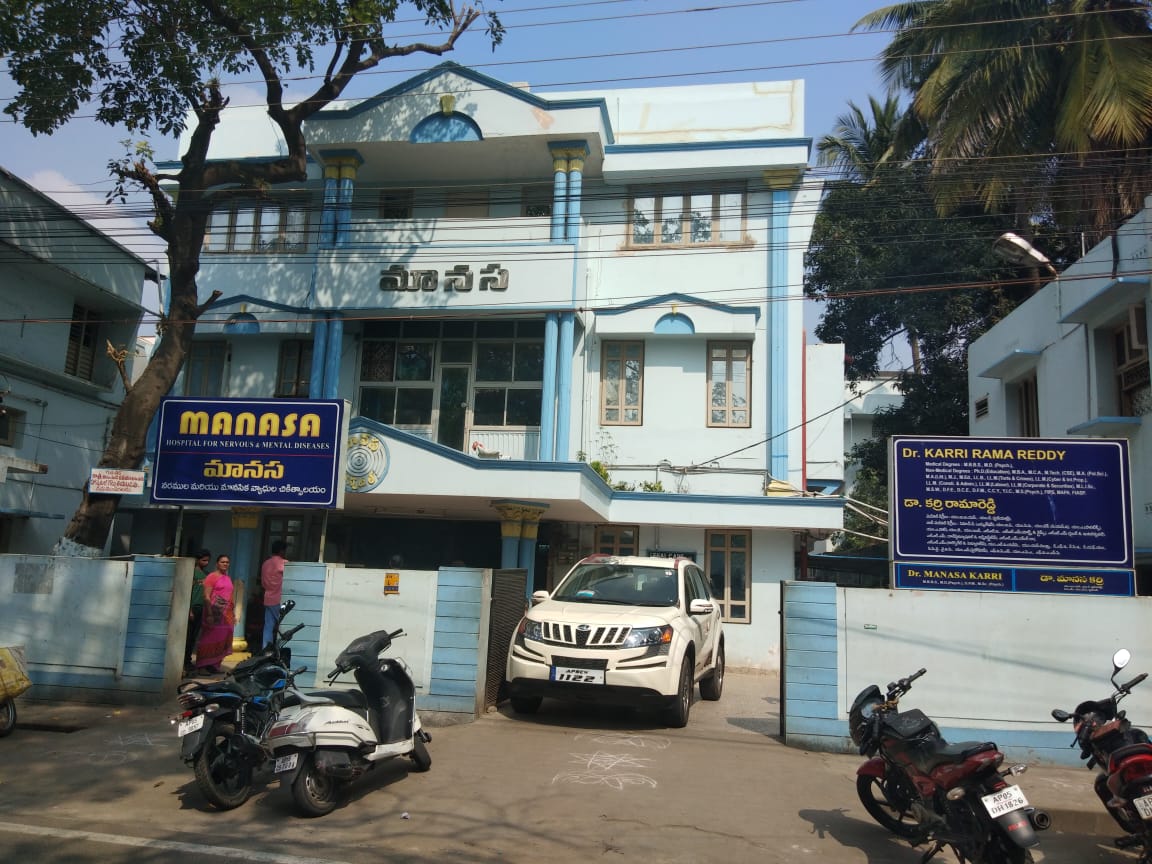 I am a psychiatrist in private practice in India. I have my own hospital called Manasa at Rajahmundry, This is the first private psychiatric hospital for the neighboring four districts, established in 1980. I have treated more than 1,42,000 new psychiatric cases and 10 times that number of old or follow-up cases during these 42 years. My hospital is a Janatha hospital meant for treating middle class people. On an average, I see 10 new cases and 90 old cases per day as out patients, in addition to the in-patients of my hospital licensed for 50 beds. I have been honoured with Dr. DLN Murthy Oration Award (2017) and Dr. J.K. Trivedi Life Time Achievement Award (2018), the highest and the most prestigious Awards given by the 7000-membered Indian Psychiatric Society. I am the first psychiatrist from Telugu-speaking States to receive these awards in the 75 years history of the Indian Psychiatric Society.

Hospital working hours: 8AM to 6PM
Sunday is a holiday.
Phones: (91) (883) 2467286, 2469386, 2469959.